Reflexology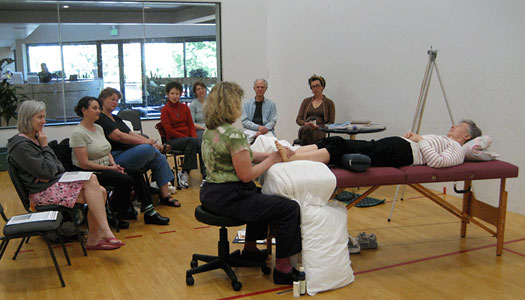 Reflexology is a style of bodywork that focuses on the feet, hands and ears. It is especially helpful for people who would like the experience of touch, but find a full body massage too invasive. It can be taught to family members of hospice patients, and to others who would benefit.

Private sessions and teaching are available. Please contact: jeanne_shepard at hot mail dot com.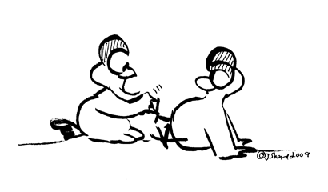 For additional material, please see the article Touch in Healthcare, written by Jeanne in July 2013, to be submitted for publication.
Read advance copy of article (115 kB pdf)
And see the earlier article Living Together, by Atsuko Otsuka (In Japanese.) Appeared in The Nursing Journal, Vol 23, No. 2, pp. 96-97, February 2003.
Read author's English translation text only. Or view original Japanese article with photos: First page and Second page.